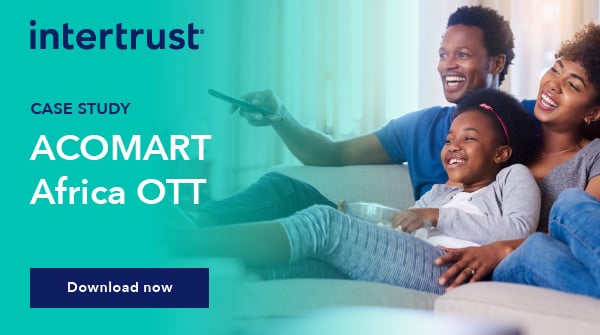 This ExpressPlay customer runs two streaming platforms plus Acomart, The Africa Content Marketplace. The case study outlines the challenges faced by this new operator to launch its pan-African OTT SVOD streaming service. The goal was to make it readily available across Africa and to the African diaspora audiences globally, offering the best possible multi-screen quality. After a thorough evaluation of multi-DRM options, ExpressPlay DRM was selected. Read this case study to learn more!
---
Live sports streaming is surging to a dominant role in sportscasting with major implications for how license holders go about monetizing and protecting their assets. In a nutshell, as ever more sports producers move to live streaming, the potential losses to thriving, ultra-sophisticated online piracy is growing exponentially. In this paper, we explore the risk implications, the piracy techniques, and consumer appetite for stolen content underlying pirates' success. We conclude by describing the steps that can be taken to maximize the effectiveness of anti-piracy measures. Download it now.
---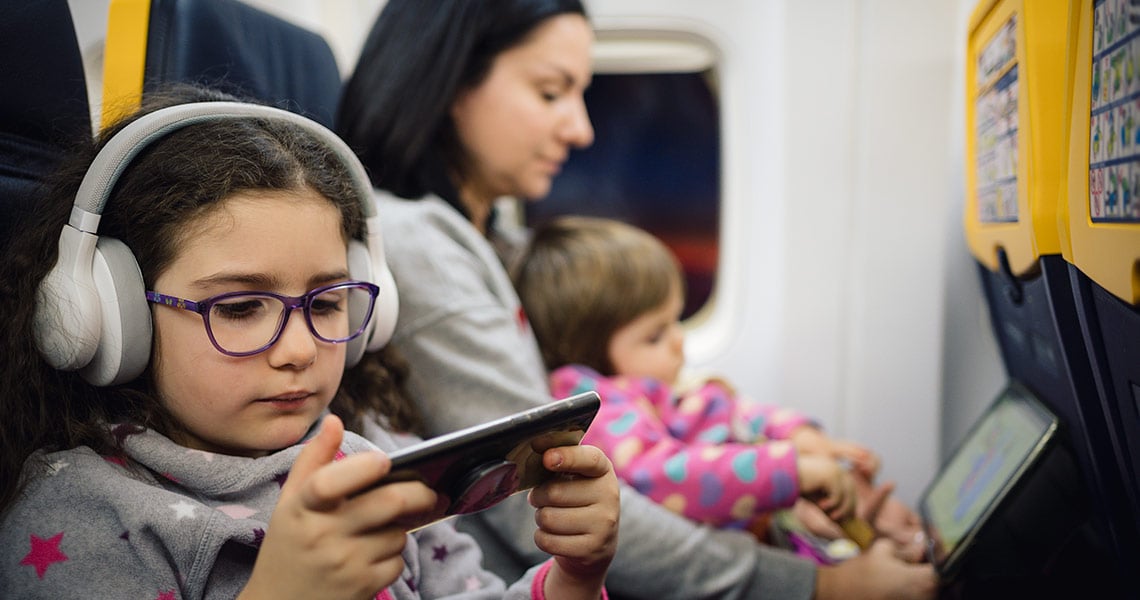 Airlines have more opportunities than ever to maximize the benefits from in-flight entertainment (IFE) systems for passengers featuring premium movies and TV shows. This article describes IFE content security requirements and a solution to stream premium content securely to passengers who bring their own video devices (BYOD). The ExpressPlay DRM Offline platform, a component of the ExpressPlay Media Security Suite,  complies with the most rigorous content protection policies and makes it easier to seize the full scope of opportunities available to IFE providers. Download it now.
---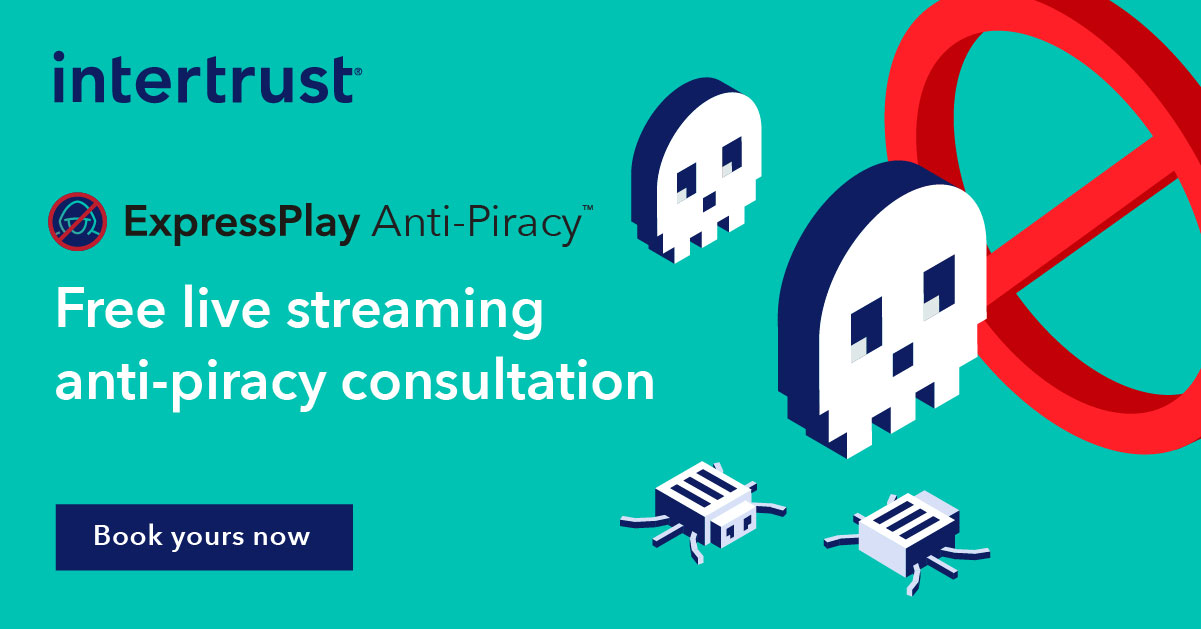 Curious about how cloud-based multi-DRM, forensic watermarking, and anti-piracy services really works? How do you protect valuable live OTT services like sports, and concerts? What about SVOD, AVOD, and TVOD? Sign up here for a complimentary discussion with one of our friendly security specialists – no strings attached!