The emergence of streaming as a crucial component of pay-TV business models has spawned unprecedented online piracy. Reversing this worrisome trend requires a new, innovative approach that goes well beyond legacy security platforms optimized for traditional broadcasting and streaming services.
To ensure robust content protection in this new era, Intertrust offers the ExpressPlay Media Security Suite, comprising cloud-based multi-DRM service, anti-piracy and forensic watermarking services, and a new approach for broadcast security based on the open-standard Marlin DRM.
Trusted by premier video service providers across the globe: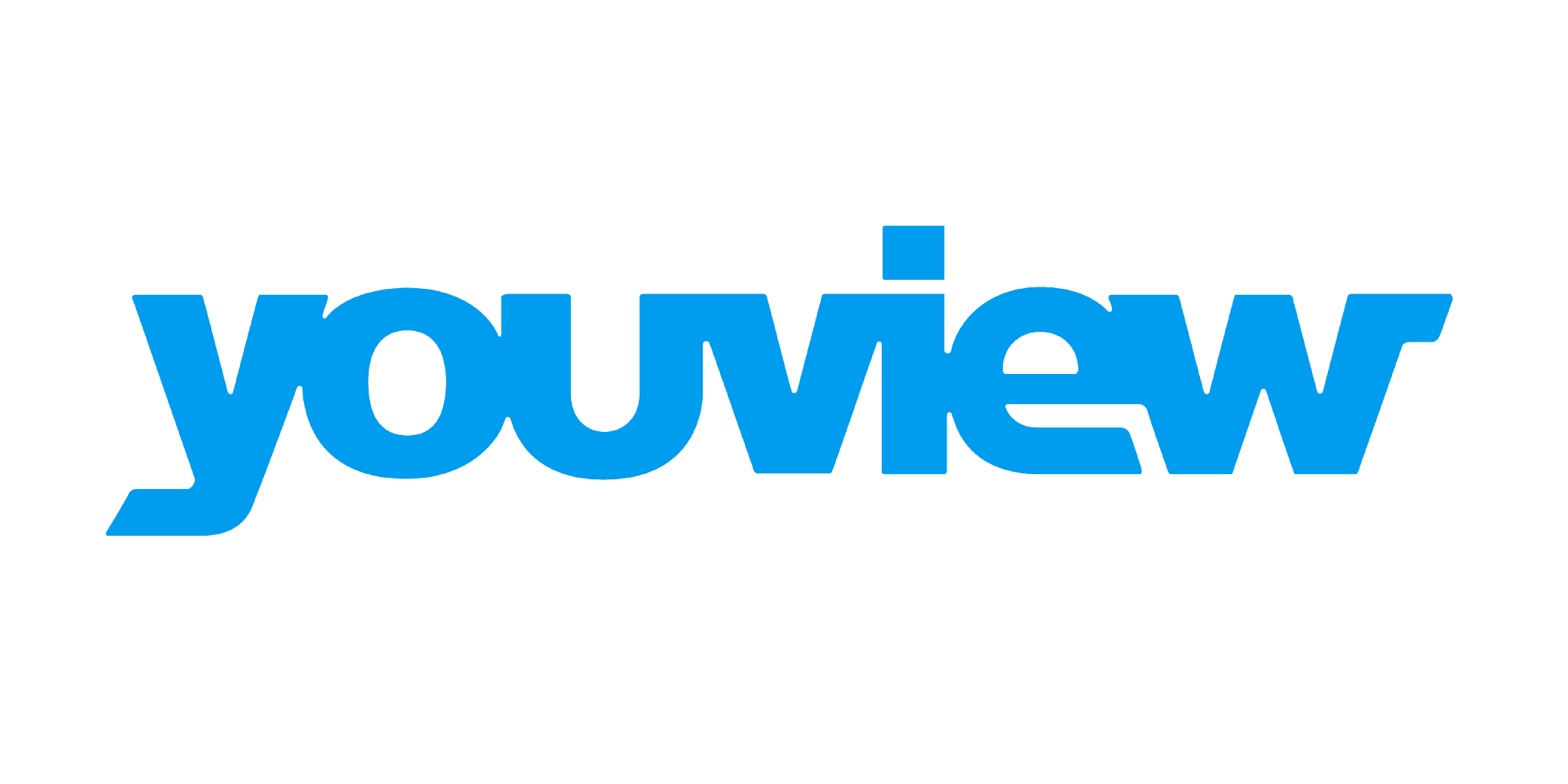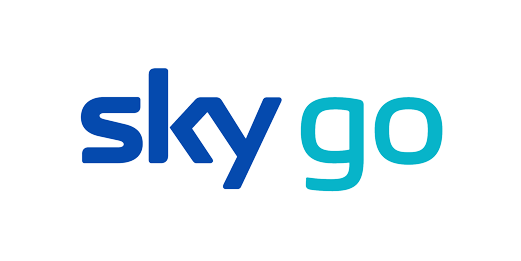 Ready to get started?
Want to learn more?
Get in touch with an expert.